Contact & Locations
The friendly staff at Comprehensive Pain Care of South Florida welcomes your call and looks forward to serving you. There is free parking at both of our South Florida locations. If you have any questions about our pain management services, please call our office at (561) 795-8655 or use our secure online appointment request form.
Locations & Phone
Comprehensive Pain Care of South Florida
Comprehensivepaincare.com
Phone: (561) 795-8655
Fax: (561) 795-8449
Wellington
2585 South State Road 7, Suite 110
Wellington, Florida 33411
5507 South Congress Avenue, Suite 150
Atlantis, Florida 33462
Our regular office hours are Monday through Friday from 8 am to 4:30 pm.
In the event of a life threatening medical emergency, call medical emergency services at 911 immediately, DO NOT WAIT! Inform the emergency room staff that you are a patient of Comprehensive Pain Care of South Florida, and they will contact us.
After Hours Urgent Medical Needs
If you have an urgent medical need and need to talk to our doctors after our regular hours, please call Comprehensive Pain Care of South Florida at (561) 795-8655. A doctor is on-call 24 hours a day. Your call will be returned promptly.
Most insurance carriers will cover pain management services provided appropriate referral and prior approval have been arranged for elective consultations and procedures. We participate with many healthcare plans and will assist you to understand your coverage. We also accept Cash, Check, and Credit Cards. If you have a question related to your bill or insurance, please contact our billing specialists at (561) 795-8655.
If your insurance is an HMO/managed care plan and you are required to obtain a referral from your primary care physician, the referral must be obtained before you can be seen for an office visit.
Please coordinate this with your primary care physician in advance. Appointments will be rescheduled if required referrals are not received in the office by the time of your visit.
Prescriptions and refills for established patients of Comprehensive Pain Care of South Florida are routinely issued during our regular office hours (see above). You can make your request by calling our office at (561) 795-8655. No refills are issued during the evenings, weekends, or holidays, as the doctors do not have access to your medical records during those times. It is helpful to anticipate your refill needs to avoid an interruption in your medication therapy.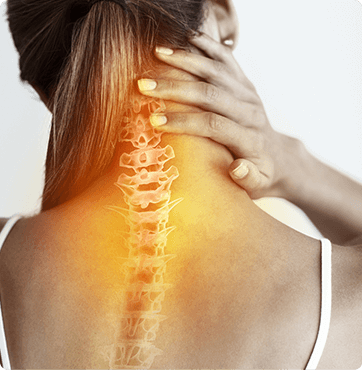 Our Locations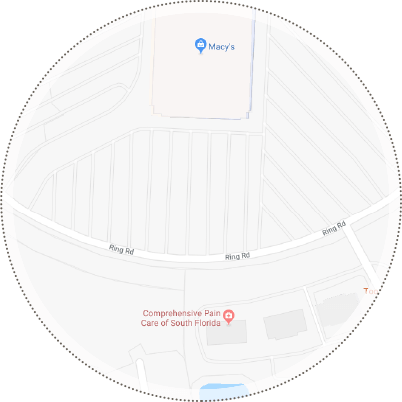 Comprehensive Pain Care of South Florida, Wellington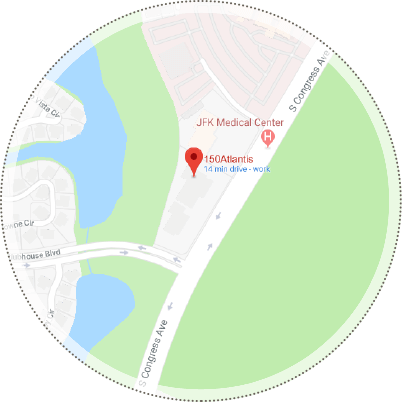 Comprehensive Pain Care of South Florida, Lake Worth/Lantana communities