Request an Appointment
The pain management specialists at Comprehensive Pain Care of South Florida look forward to your visit. Each of our doctors has schedules tailored for your convenience. We see patients Monday through Friday, from 8 AM to 4:30 PM. To schedule an appointment, please call (561) 795-8655 or register online.
Become Our Patient
Thank you for choosing Comprehensive Pain Care of South Florida for your pain management care. Once you have made your initial appointment, you can download, print, and complete your New Patient Registration Form prior to your first visit. This well help speed up the new patient registration process and get you in to see the doctor faster!
On your visit, please bring:
Valid Government issued ID
Insurance Card(s)
A referral/authorization, if your insurance requires one
Any relevant X-ray, MRI, CT, or myelogram films and reports
A list of your medications and dosages
A list of pain medications you have tried in the past. Please note effectiveness and allergic reactions.
Please note: It may take a few moments to load the forms if you are using a slower Internet Connection. If you are unable to view the forms, you may need to download Adobe Acrobat Reader for free by clicking on the icon below.

Our Locations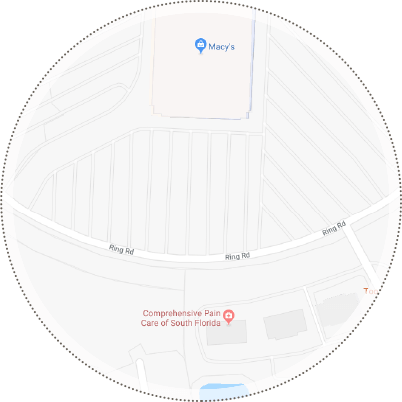 Comprehensive Pain Care of South Florida, Wellington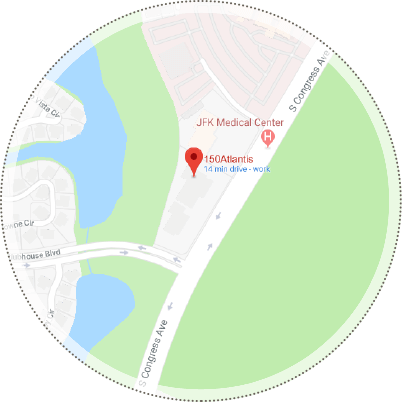 Comprehensive Pain Care of South Florida, Lake Worth/Lantana communities