Pain Management Lake Worth/Lantana
Comprehensive Pain Care of South Florida has an office conveniently located on Congress Avenue in Atlantis, Florida serving the Lake Worth and Lantana communities. Parking at the facility is free.
Treatment at our Lake Worth office is focused on restoring you to your maximum functional level and helping you sustain the best quality of life possible.
A program of treatment is based on a thorough evaluation of your pain condition. Treatment is aimed at relieving your pain and increasing your ability to work and carry out a normal lifestyle.
Comprehensive Pain Care uses a variety of methods to accomplish these goals, including medical, interventional, and rehabilitation approaches.
Our regular office hours at Lake Worth-Lantana are Monday through Friday from 8 am to 3:45 pm. Please call our office at (561) 795-8655 to schedule an appointment.
Comprehensive Pain Care of South Florida, Lake Worth - Lantana
5507 South Congress Avenue, Suite 150
Atlantis, Florida 33462
Phone: (561) 795-8655
Fax: (561) 795-8449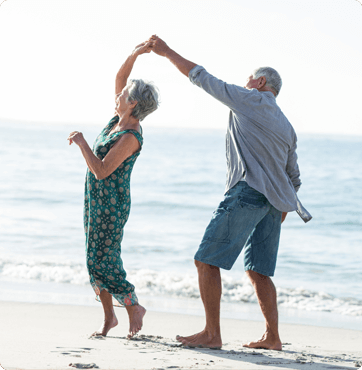 Our Locations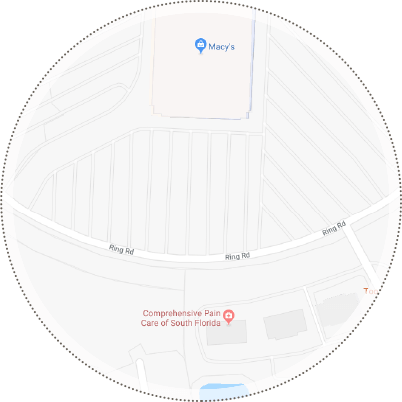 Comprehensive Pain Care of South Florida, Wellington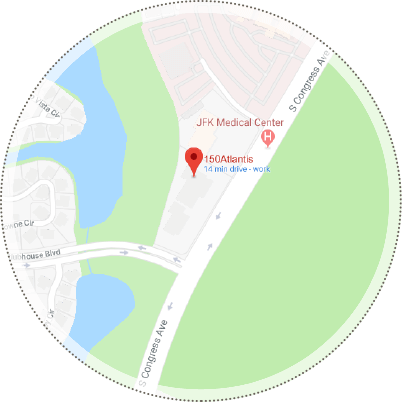 Comprehensive Pain Care of South Florida, Lake Worth/Lantana communities